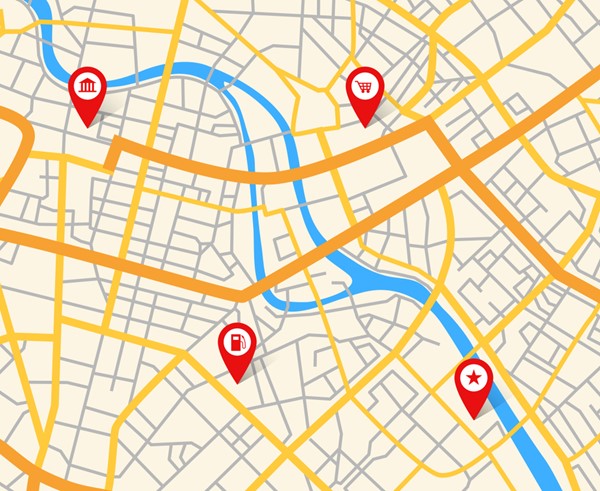 If you have moved into your new city or have been in an area for a short amount of time, chances are you may not be familiar with all that your city has to offer. Here are a few things for you to be aware of in a new city. 
First things first, public safety should be a priority, and therefore you should know where your local police station is. Knowing the proximity and where it is located is beneficial for your family. Law enforcement is recognizing the importance of establishing themselves in the communities they serve. They are aware of the impact they have on the communities and know that if they work with the neighborhoods, it makes for a better relationship with those that they serve. 
City hall is a place where most people are familiar with because of having to pay taxes and pay water bills. However, it can be a resourceful domain if you are aware of the things it has to offer. The building itself has different departments that help residents keep up with their residential obligations. It is also a place to keep up with the local government. If you are not too fond of your property tax or the new business that is coming into town, this is precisely where to find that type of information. Local government holds what are "town halls" to find out what the concerns of the residents they serve. 
Recreations centers can be a source of exercise and activity. Most people are familiar with YMCA's or the "Y" as it has currently renamed. Recreation centers provide a place of social gatherings for families and social groups. They have classes for the youngest to the oldest of residents. Some recreation centers also offer gyms membership at a lower cost than conventional gyms.
Parks are also another gathering place that you will want to be familiar with for health and social reasons. As society is becoming more active, having a park that you can access for outdoor activities is essential in knowing the area where you live. They also add significant value to properties. Local parks bring in economic value to their communities in holiday events and businesses benefit from the social gatherings that they attract. 
Lastly, knowing where to find your library is essential. Libraries are diverse institutions that allow the communities they serve to have access to a wealth of information. From providing workshops to job searches, it is important to have a library card. Not to mention it is a place to rent DVDs and audio at no cost. 
These are some key areas to know about your local community. Taking the time to get involved in your local will benefit your family and your neighbors. Check out your city's website for more information on these areas.